Insurance Agency | Terre Haute, IN 47802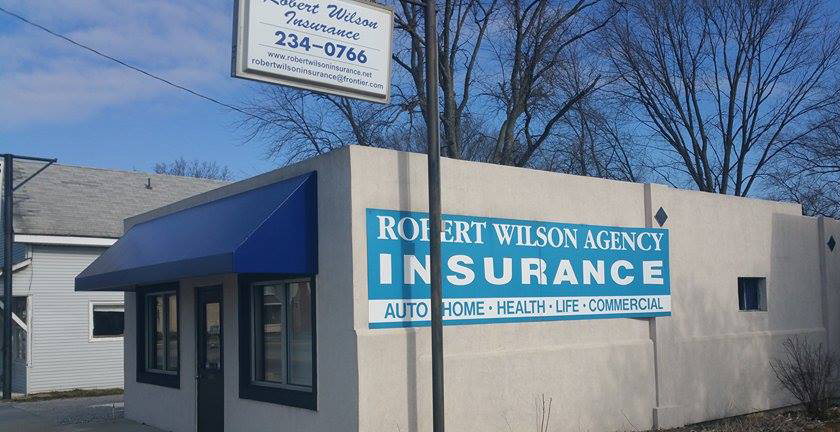 We are an independent insurance agency, which means we have the advantage of having 30 different companies and other outlets available for coverages you may need today or could need in the future.
We offer a face to face experience ranging from quotes to claims. We are not just a different voice over the telephone, we are part of your community, your neighbor, and your friend.
Robert Wilson Insurance Agency
We have been serving the Wabash valley for over 40 years! We take pride in providing personal care and exceptional coverage for today's consumers.
The coverage we offer ranges from personal insurance to commercial insurance and from home insurance to auto insurance needs and more.
Please feel free to contact any of our agents through this site by checking out their profile page.
You can also come see us in person at our location here, or you can call us by phone at 812.234.0766 during regular business hours, Monday through Friday 9-5.
In addition, you can request a free quote online here.